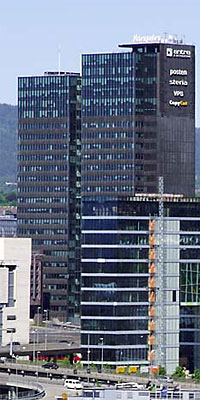 The Main Cities of Norway
Here we have profiles of the six main cities in Norway. You can find additional profiles of some other cities (Sandnes and Haugesund for example) on our main website - www-stavangertravel.com:
Oslo is the capital of Norway, and home to the Royal family, parliament, and many good museums
Norway's second city after Oslo, set amongst mountains but with a strong nautical influence. It is the southern terminal of the Hurtigruten Norwegian Coastal Express.
The oil capital of Europe, Stavanger is a small city with big city restaurants, bars and hotels, with world-class attractions in and around the city.
The summer holiday city of the south coast, or sørlandet area, and gateway to and from Denmark
Big university town and capital of mid-Norway
The most northerly city - midnight sun in the summer, aurora borealis in the winter, and party all year long